The Archive feature allows you to hide a conversation from your Inbox screen and access it later, if needed. Archiving a conversation hides it from your inbox until the next time you chat with that person. If the same person replies to a conversation you've archived, the archived conversation including that message will reappear in your inbox.
When you log into your account, choose the message icon in the upper right hand corner, then choose the file box icon on that message. This will archive that message, so that it is now found in the archived section of your inbox.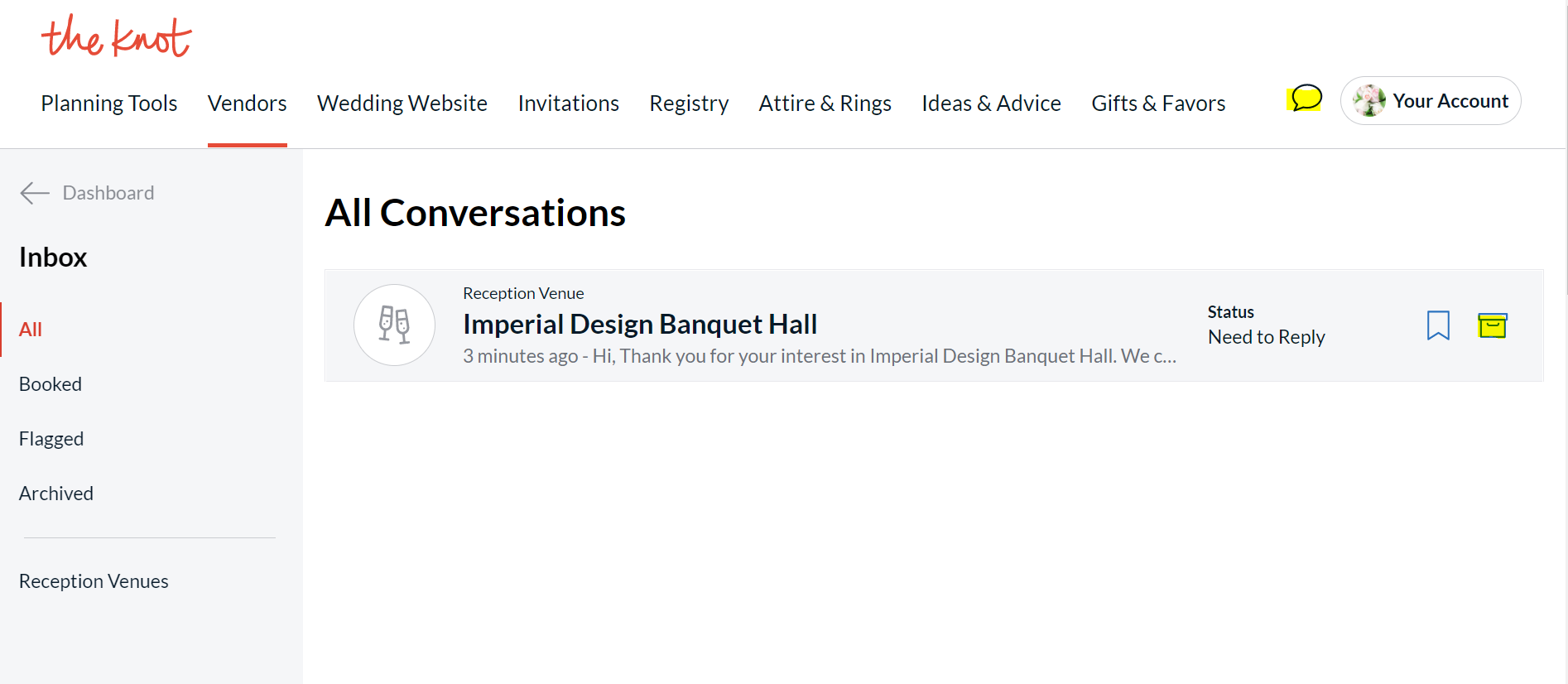 Note: Using Archive does not delete the conversation.